HELP DEVELOP INNOVATIVE, WORLD-CHANGING TECHNOLOGIES
As a GlucoActive, we truly believe that our innovations can change the world. We develop solutions in the field of modern medicine with a focus on the non-invasive measurement of not only blood glucose, but also other substances such as cholesterol, hemoglobin, hydration, and more.
Our R&D department is constantly working on new innovations.
Change the world with us!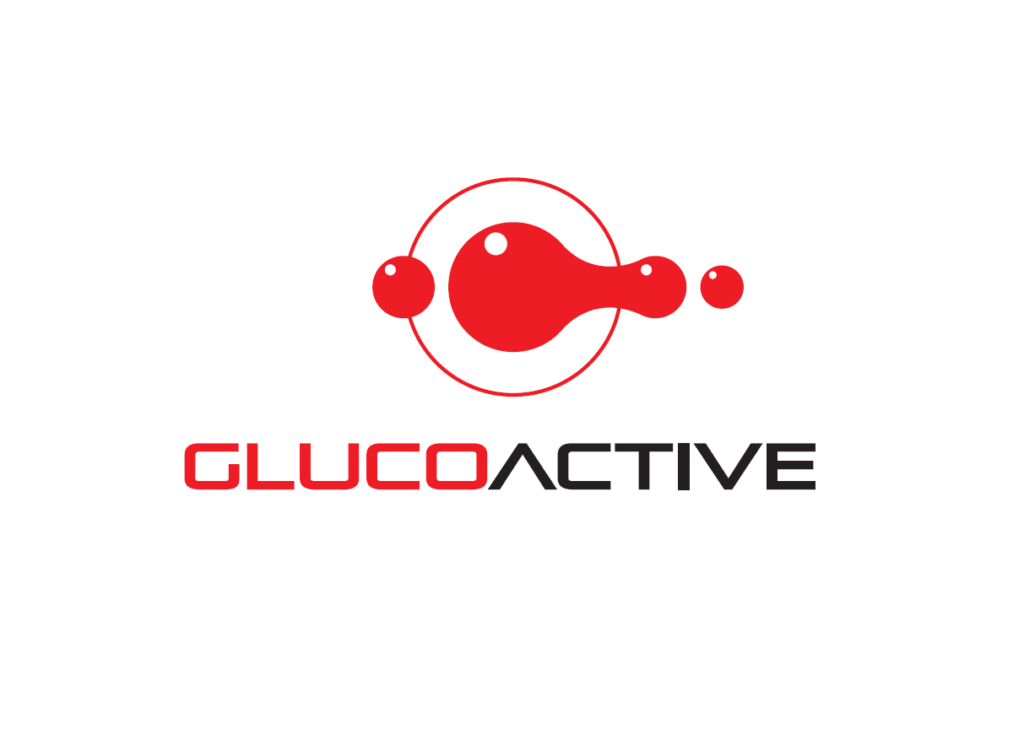 BENEFITS FOR INVESTORS
---
High Investment Return Potential
---
Investment in innovative, disruptive technologies in the healthcare industry
---
An experienced and talented team of specialists in the fields of microelectronics, optoelectronics, medicine and business