Company: GlucoActive Sp. z o.o.
Headquarter:
K.Liskego 7, 50-345 Wroclaw, Poland
VAT-ID: PL8982249000
Website:
www.gluco-active.com
Email:
robert.stachurski@gluco-active.com
Sector:
MedTech, Medical Devices
No. of team members: 30
Development stage:
Seed, early market until the end of 2023
Previous investors:
FundingBox Deep Tech Fund (Venture capital)
Akcelerator Technologiczny Gliwice (Venture Capital)
10 Business Angels (US,UK,PL)
OFFICIAL PARTNERS: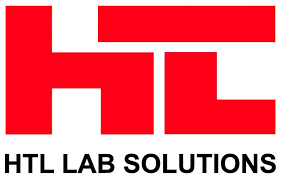 OVERVIEW
---
GlucoActive is a seed-stage medical startup focused on developing non-invasive glucose measurement technology using optical methods, specifically spectroscopy. Established in 2019, we are based in Wroclaw, Poland, and proudly employ a team of 30 dedicated professionals.
We have completed the hardware aspect of our R&D. Currently, we are testing our devices on diverse human populations, building a database of patient phenotypes, and confirming a list of medical exclusions for the medical device certification process.
SOLUTION
---
GlucoActive first product (on market in the end of 2023):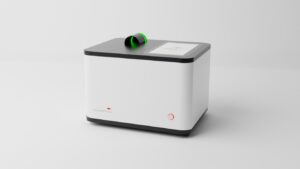 GlucoStation – a stationary device designed for B2C, designed for patients with type 1 and type 2 diabetes for home use. This user-friendly device requires a one-time calibration to ensure proper functioning.
We have successfully completed the initial clinical experiments and commercial pilots for our GlucoStation device, working closely with our primary commercialization partner.
GlucoActive second product (EST. end of 2025):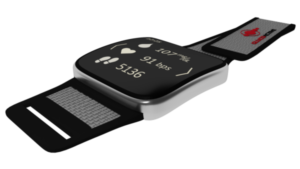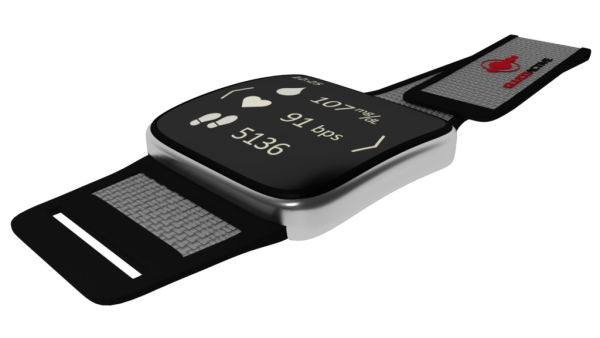 GlucoFit – a wearable non-invasive glucometer designed as an armband. The first prototype was developed in late 2021, and since then, we have been continually refining our technological platform (GlucoStation).
COMPETITIVE ADVANTAGES
---
Non-invasive
No disposable components
Quick & Accurate
Low-glycemia alarm
Dedicated app
MARKET SIZE
BUSINESS MODEL
$22.2B
Global Market of Glucometers
Major revenue streams:

B2B2C – using sales and mkt infrastructure (especially relations with key opinion leaders in diabetic branch) to reach end customers. We have intent letters with corporations & distributors in 80 countries.
TEAM
---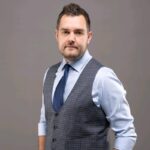 Robert Stachurski
CEO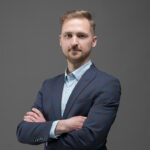 Bartosz Kawa
CTO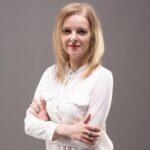 Karolina Orłowska, PhD
CSO
+27 EMPLOYEES
Specialists in micro-optics, microelectronics, medicine and business.